S.C. CONTROLS, INC.

has been a leading manufacturer's representative in the Southwest US since 1987. Serving our clients' process instrumentation needs with reputable manufacturers has been our goal for over 29 years.

We offer a complete range of instrumentation and controls; including startup support and maintenance.

With offices in Escondido and Irvine, we are well positioned to serve clients throughout the Southwest.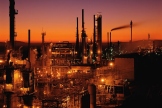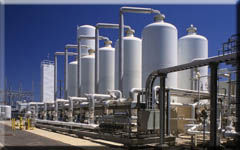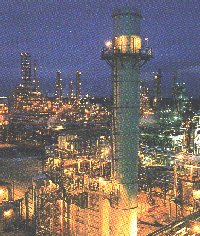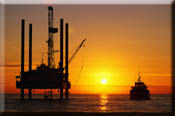 "Serving the Southwest's Instrumentation

Needs Since 1987"

Contact us with your applications at

1-800-398-FLOW (-3569)


BREAKING NEWS!

New TRICOR Coriolis Mass Flow Meter Product News -
click here
!!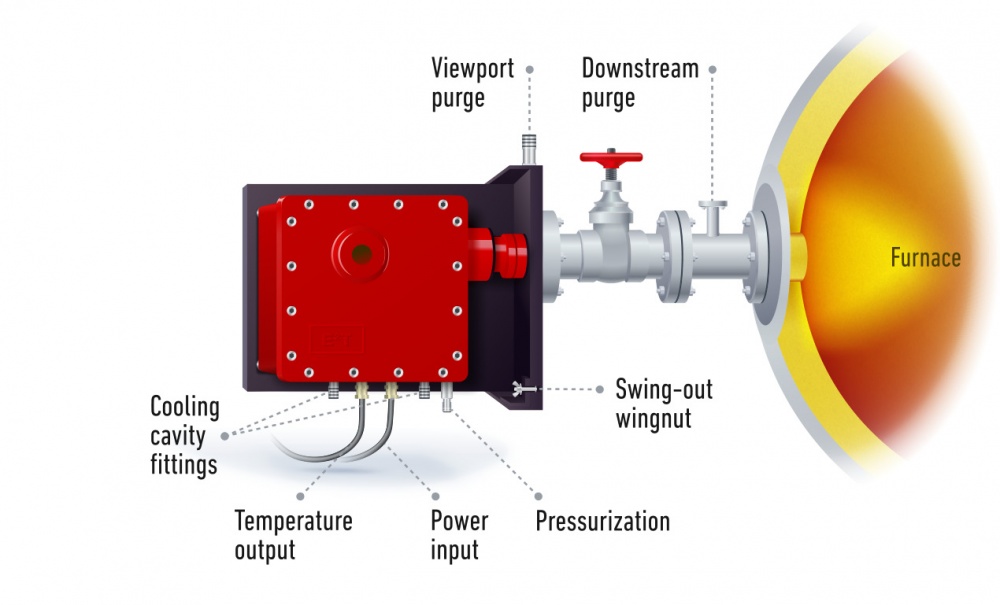 Click Photo above for

BREAKING NEWS

on the new Lumasense Pulsar 4 for Condition Based Monitoring of Petrochemical Combustion Vessels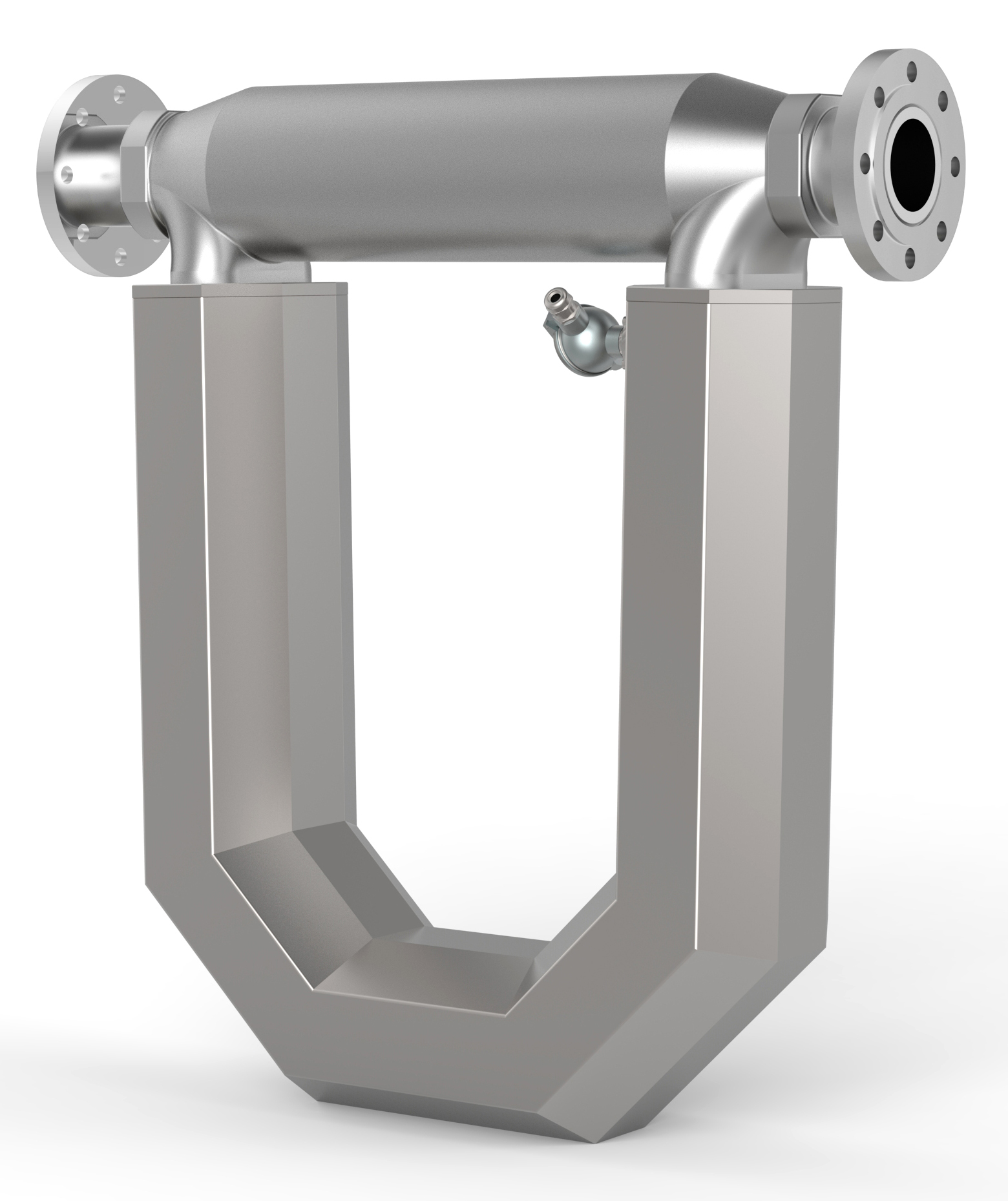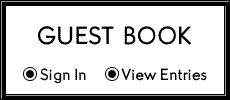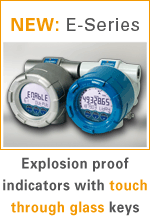 Solve  your datalogging needs with this new display!

NEW! SignalFire Wireless Telemetry

Offers Stable, Reliable, Low-Cost Wireless Remote Asset Monitoring and Control for use with your plant instruments.
Click here
for info on this new product line!!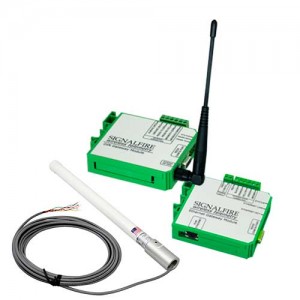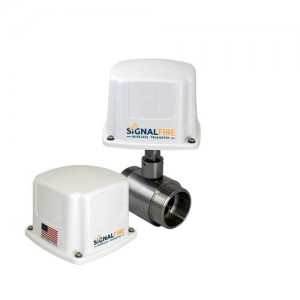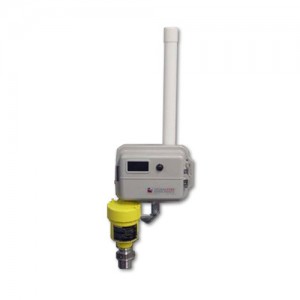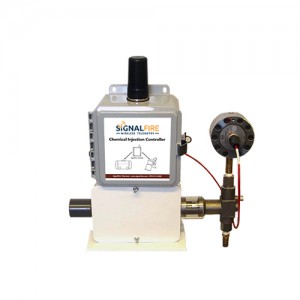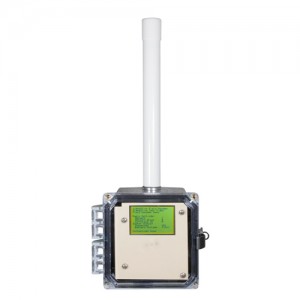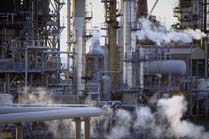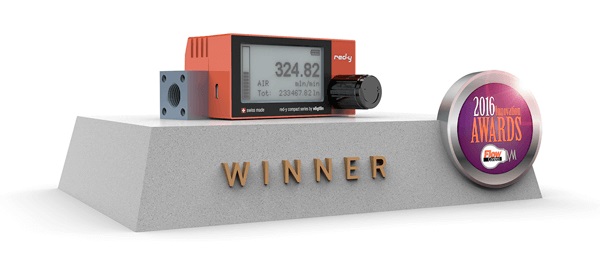 Congratulations to the 2016 Flow Control Magazine Innovation Awards winner!

Vögtlin Instruments AG— Compact 2

Check it out by clicking on photo below.....