WHAT'S NEW.......new products offered by our manufacturers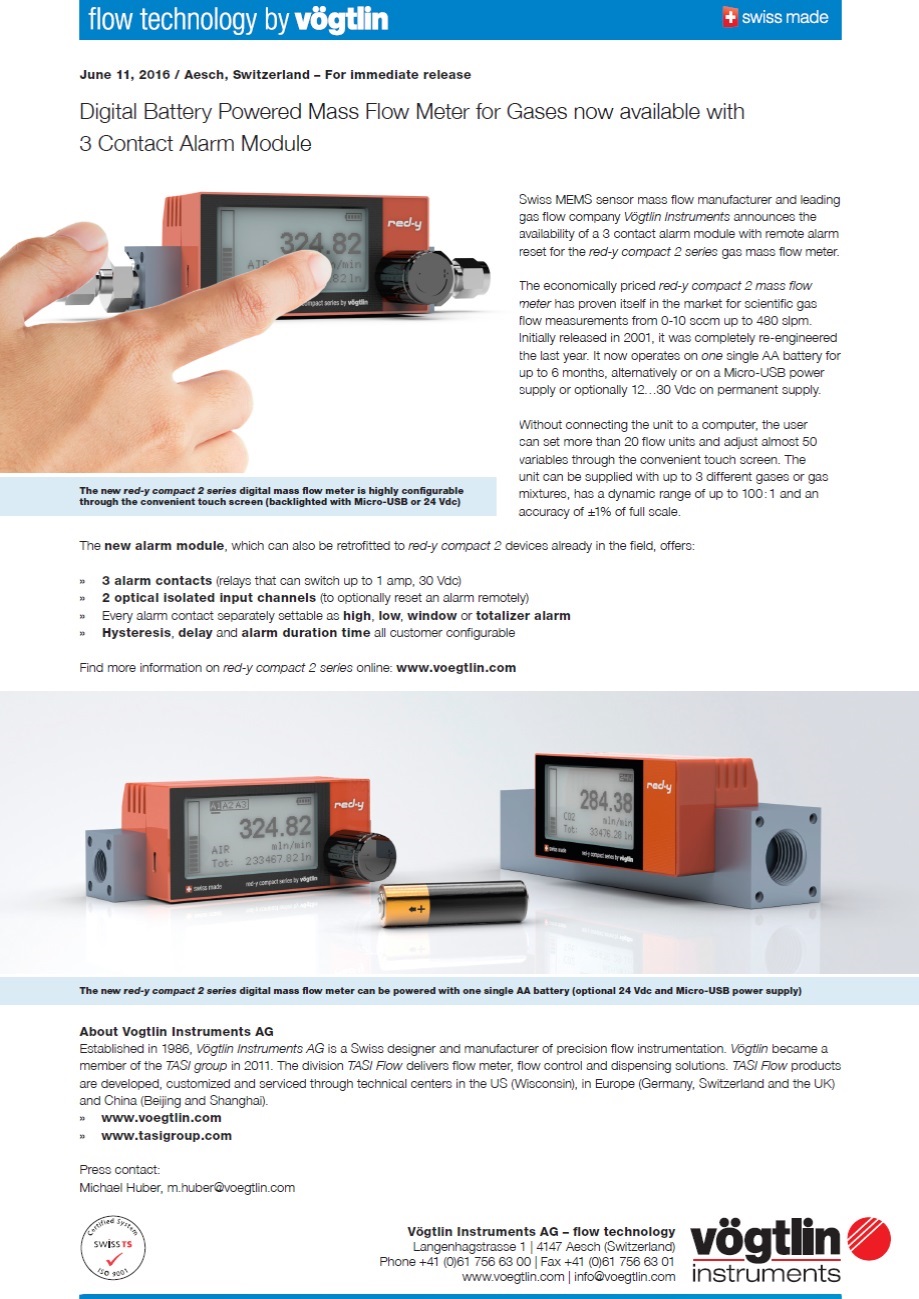 2018 PRODUCT UPDATES - COMPACT II

Congratulations to the 2016 Flow Control Magazine Innovation Awards winner!  And...congrations for the newest product display features!!

Winner: Vögtlin Instruments AG – flow technology — Compact 2

The 2018 generation of the red-y compact 2 series thermal mass flowmeters (MFM) offers a compact design, powered with either a single AA-battery, Micro-USB cable or 24Vdc supply. A large dot-matrix LED touch display, backlit if not battery-powered, enables the user to configure the device to specific needs through the touchscreen without having to connect a computer.

NOW WITH A ROTATING SCREEN FOR MOUNTING IN ANY DIRECTION!!!

Optionally, a manual needle valve can be built-in to make the meter a manual controller and an alarm module with three potential-free contacts and two input contacts offers a versatile instrument for many applications.

For the first time a thermal mass flow instrument is powered with a single AA-battery that will run for up to six months. The gas mass flowmeters can be used as a mobile calibration instrument or in any place where power supply is unavailable. The device offers high accuracy (1 percent) and dynamics (100-to-1), built-in totalizer, multiple gases, optional valve and alarm module.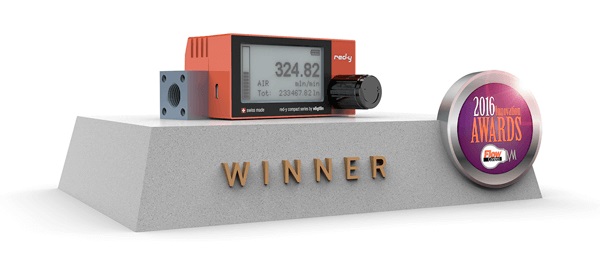 Check Out the New Video Presenting the Lake Flow Transmitter!

The Flow Transmitter by Lake Monitors accurately measures and transmits flow rate data to a PLC or other receiving device, making them ideal for batching, industrial process control, mobile hydraulic equipment and hydraulic systems monitoring.

Choose from a variety of proportional analog or pulse outputs including 4-20 mA, 0-5 VDC, 1-5 VDC, and Pulse.

Other selectable features include port and shaft material (stainless steel, brass, or aluminum), port size (1/4" – 2") port type (BSPP, NPTF, SAE) and flow range.

Contact us today to discuss your flow measurement needs


DOWNLOAD the latest AW-Lake brochures using the buttons below.......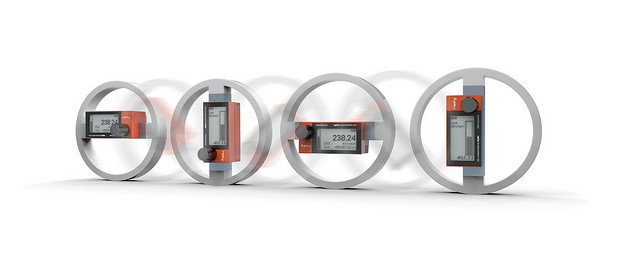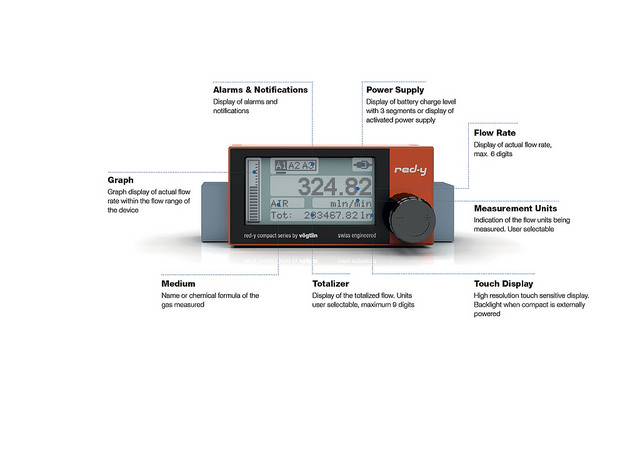 Video describing the COMPACT II DISPLAY SETUP FOR USE.......